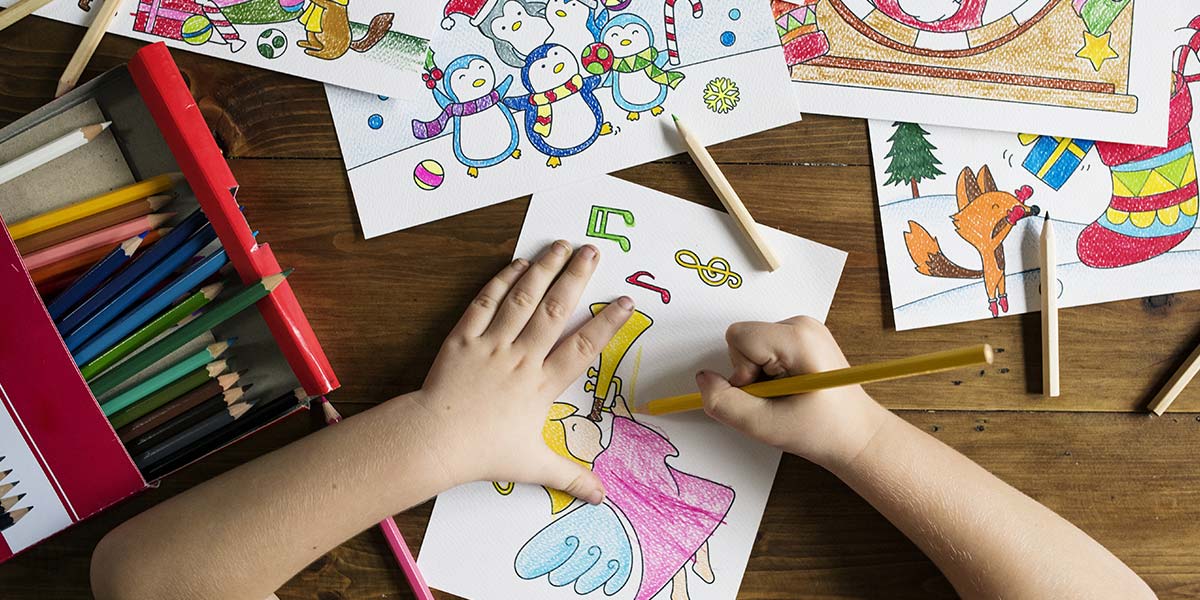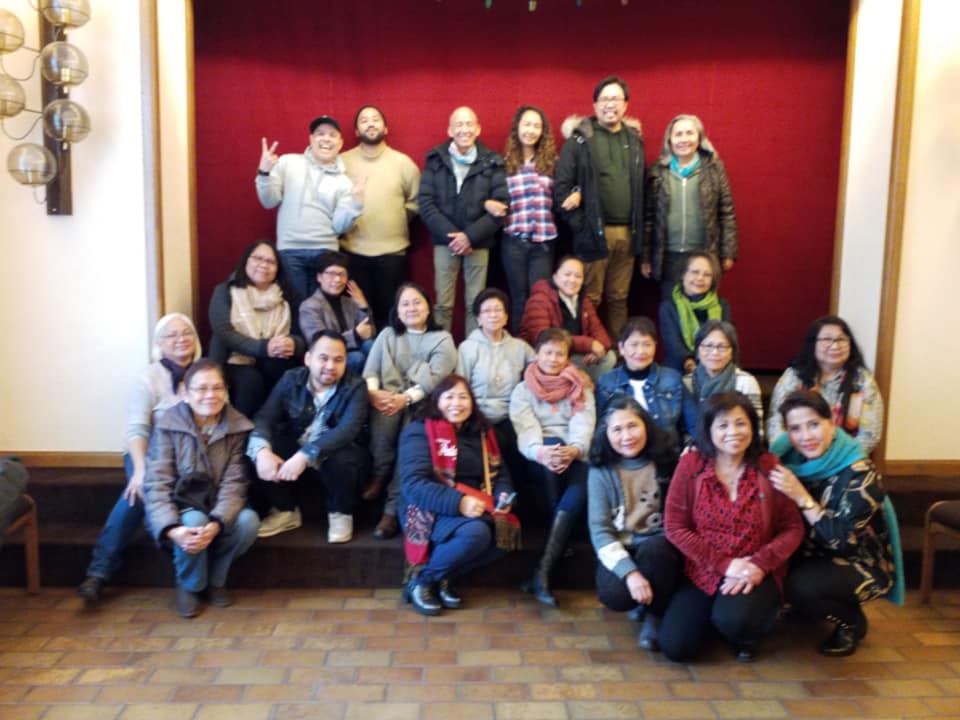 Slide 3
the students will be equipped with intellectual competence and confidence in articulating, explaining and teaching the Catholic faith.
Prayer Life
Christian, remember your dignity, and now that you share in God's own nature, do not return by sin to your former base condition. Bear in mind who is your head and of whose body you are a member. Do not forget that you have been rescued from the power of darkness and brought into the light of God's kingdom.
Through the sacrament of baptism you have become a temple of the Holy Spirit. Do not drive away so great a guest by evil conduct and become again a slave to the devil, for your liberty was bought by the blood of Christ.
Lay Community for Renewed Evangelization
Lay CORE is an evangelized and evangelizing lay-initiated community that supports the Chaplaincies of Filipino communities in Europe. Lay CORE was formed by the alumni of MAFAMCO Programme in Germany who were seeking to actively engage in the renewed evangelization and strengthening of the Catholic Faith in Europe. While the founding organization is based in Bonn, Germany, it is envisioned that Lay CORE will eventually become a network of communities in European countries.
OUR PROGRAMMES in a GLANCE
In his address to the Latin Bishops Conference in 1983, St. John Paul II, described new evangelization as "the courage to forge new paths in responding to the changing circumstances and conditions facing the Church in her call to proclaim and live the Gospel today." The Faith Education Programme (FEP) provides continuing faith education to equip the lay leaders with knowledge, skills and attitude to be able serve their communities effectively.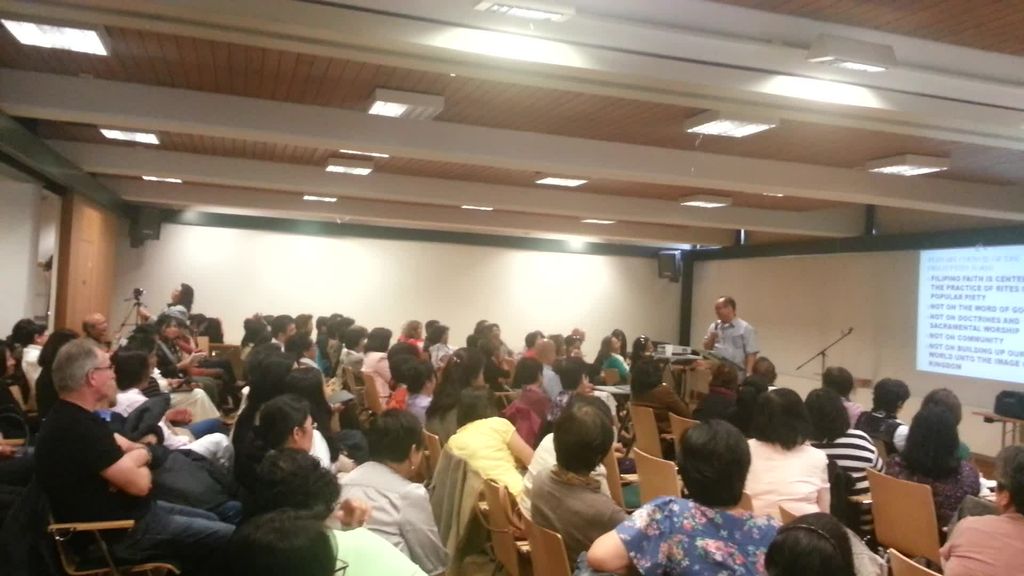 Outreach Programme (OP).  Laycore reaches out to Filipino chaplaincies in Europe in order to establish a network of community of lay leaders who are enabled to participate and collaborate in the life and ministry of the Church by equipping and empowering them to become agents of the new evangelization.